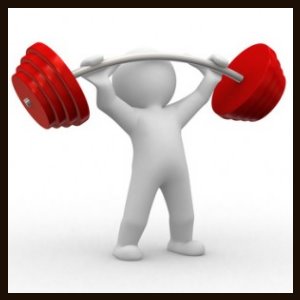 Several years ago, as I worked in my office, a mortgage bank in Lagos, Nigeria, the lyrics for a song hit me. Before I knew it, I was singing a song I had composed in less than twenty minutes, a song that sounded really good ( to my ears at least).
I didn't waste anytime, by the next weekend I was at the studio, working to produce the first single for my music album.  It was so exciting as I was fully convinced that my secret dream of being the next african music sensation was becoming real, faster than I had imagined (read
here
).
Well, on the first day at the studio, a very successful gospel artiste breezed in and stayed briefly to watch me gasp for breath trying to sing from my belly as the studio director urged me on.
She looked surprised and asked "What exactly do you want to do here?"
I explained that I wanted to produce an album.
Then she said, "But you are a poet, focus on your strength, don't try to do anything because everyone else is doing it".
I wanted to duck before those words slammed my heart, I wasn't fast enough, I deflated faster than a punctured balloon.
All these bad belle people!
I was beginning to feel weary of all the oppositions to the dreams of fame and fortune I had harbored  for so long. Lol.
Then she left the studio and along with her went my zeal to be a famous musician.
However, something else replaced that zeal.
The realization that I didn't need to struggle if I truly functioned in my area of strength; the realization that it is easier to be me with all the uniqueness I possess than to be anybody else.
I stayed with Spoken Word poetry  and honed my skill as often as I could.
Anytime I perform, it comes to me as naturally as breathing, I feel like I have been given wings to soar.
Her comment liberated me from the shackles of trying to be super in an average way, and made me realize that in my area of strength, I could be spectacular.
After my encounter at the studio, I had reasoned that this lady in question who is an internationally renowned, successful gospel artiste had to know what she was talking about, and that she did exactly what she advised me to do; she focused on what she was great at. 
I am glad I listened to her.
So the lesson is this; whatever you do, how ever you do what you do, always remember to focus on what you are great at!
Focus on what makes you great!